Sign up for 10% off!
Please enter a valid email address.
Something went wrong. Please check your entries and try again.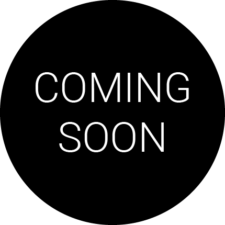 COMING SOON.....CBD Electrolyte Gummy Bears
SKU CMGGB0025
Product Details
For those that would prefer an alternative to CBD Oil, we are thrilled to offer you CBD electrolyte gummy bears with 25 mg CBD in each gummy bear! These electrolyte gummy bears are yummy and are great for those that are perhaps taste sensitive and are fantastic for children. Our CBD gummy bears are made with isolate for 0 after taste and are THC free. All of our products are free of pesticides, solvents and heavy metals. Check out our labwork here.

Directions: Every person's body chemistry is unique, and dosages must be determined by the user. Please see our dosage suggestions in our Beginners Guide to Hemp CBD.

Ingredients:

Grass Fed Non-GMO Gelatin
Water
Electrolyte Powder
Honey
Citric acid
Hemp derived CBD + CBG isolate
Save this product for later