Sign up for 10% off!
Please enter a valid email address.
Something went wrong. Please check your entries and try again.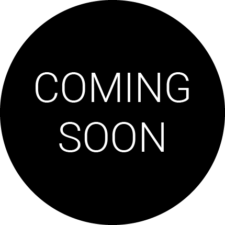 COMING SOON! NEW Pet Shampoo
SKU CMPS001
Product Details
Pets need non toxic products too! This Soothing shampoo with Hemp CBD is sure to be a pet owner's favorite. It helps with itching, hot spots, and rashes and can be used as a regular shampoo. The ingredients are all organic and contain lavender and rosemary scents to relax your buddy during and after the wash. As a result, your pet has a soft, silky and moisturized coat making them look forward to bath time. This shampoo is perfect for pets that get stressed out easily and have a hard time taking a bath.
Directions: SHAKE WELL. Lather thoroughly into fur and skin. Wash until clean. Rinse.
Ingredients:
Save this product for later